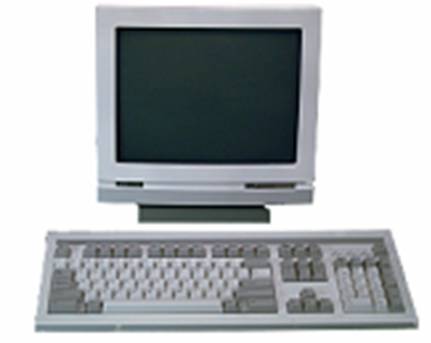 Our Products and Services:
We carry a full line of new and refurbished general purpose terminals, keyboards, terminal accessories, and thin clients. We specialize in ADDS Terminals by Boundless Technologies, Wyse Remanufactured Terminals, and Net Terminals, as well as Refurbished Link and Sherwood equipment. All of our refurbished equipment is remanufactured by knowledgeable technicians and every unit is stringently tested for quality assurance.
We are excited to provide new networking solutions for our customers through our new, affordable line of Termtek Terminals. The TK-635 and TK-735 are fast and reliable terminals that provide the most adaptable and flexible networking solutions available in terminal technology today.